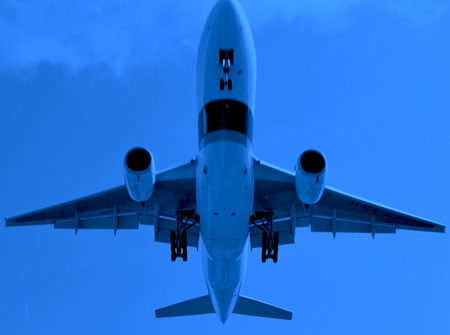 Where quality
is critical
We specialize in advanced
manufacturing and turnkey
solutions for the international
aerospace and defense industries
Where quality is critical
We specialize in advanced manufacturing and turnkey solutions for the international aerospace and defense industries
Ashot Ashkelon Industries Ltd. is a leading supplier of technologically advanced systems and components. We specialize in advanced manufacturing and turnkey solutions for the international aerospace and defense industries, meeting the toughest customer specifications and demanding industry requirements.
Your partner for industry-leading solutions
Your partner for industry-leading solutions
Ashot is part of Elbit Systems, a world leader in
high-technology systems for the defense arena.
Ashot specializes in the manufacture of gears,
transmissions, gearboxes, and tungsten products
for the aerospace and defense industries. A leading
source of cutting-edge systems and components,
we offer decades of experience, innovative R&D, a
highly professional team, and a strong commitment
to provide world-class standards, end-to-end service,
and exceptional customer satisfaction.
Recognized for our expertise as turnkey solution
providers, Ashot is a vertically integrated company
with the advanced resources and equipment to
develop, manufacture, and assemble all systems,
subsystems, and components under one roof,
and according to customer specifications. Our
manufacturing capabilities include production
engineering, all types of machining, gear cutting
and finishing, deep-hole drilling and boring, heat
treatments, NDT, surface finishing, chemical,
mechanical, and metallurgical laboratories, all under
strict, in-house quality control.
Trusted by leading partners
Trusted by leading partners