AEROSPACE
INNOVATIVE SOLUTIONS
Ashot specializes in the manufacture and development of turnkey products for OEMs in the aerospace industry. We leverage technology, expertise, and a highly qualified team to provide our customers with a broad range of high-level, built-to-spec and built-to-print products.
We provide innovative solutions for aerospace components in six main areas:
Engine shafts and rotating parts
For more than 5 decades, Ashot Ashkelon Industries has been supplying a wide range of solutions – including Turbine Engines High & Low Pressure Shafts; Engine Gearbox Driveshaft; Gearbox  and Gears for a diverse installed base – covering UAV; Business Jets; Regional Jets; Military Transport (Fixed & Rotary Wing) and Narrow Body Commercial platforms.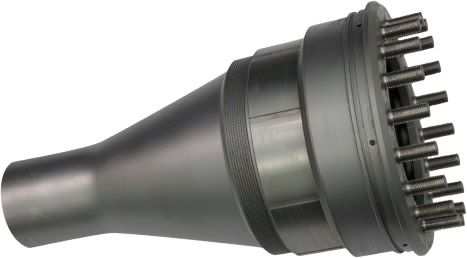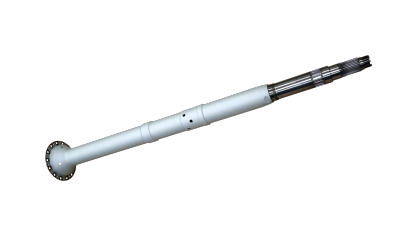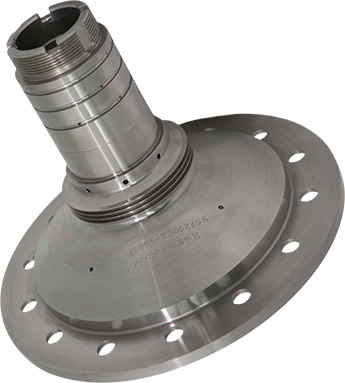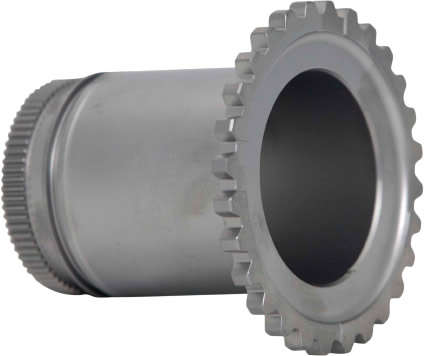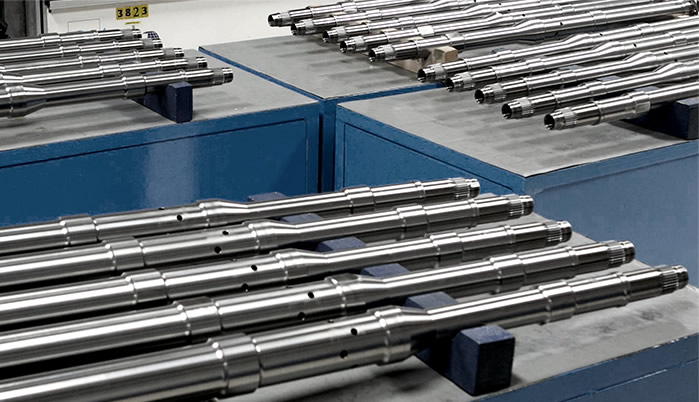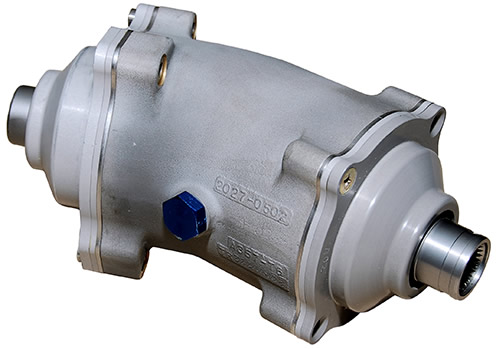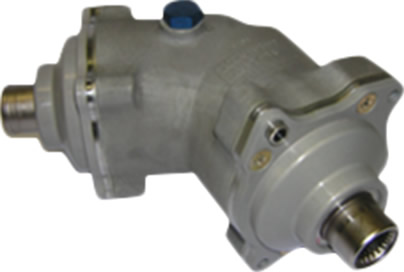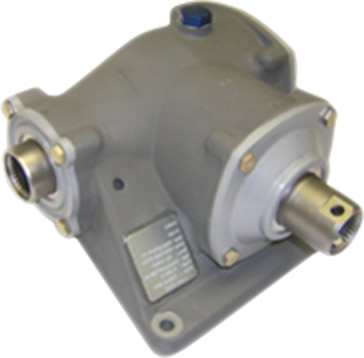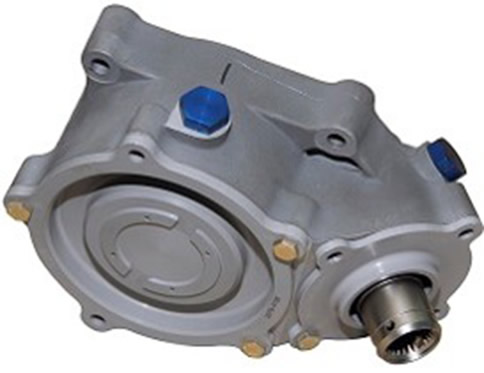 Gearboxes, transmissions and gear-based productss
Ashot offers a comprehensive line of gear-based systems, assemblies and components. Our line of custom-made gears includes parallel shaft, planetary, speed reducers and increasers, and special reduction gear drives. We specialize in all types of gears, including spur gears, bevel gears,  helical gears, external and internal helical gears, involute splines, straight bevel gears, internal spur gears and splines.
High lift system components
Ashot specializes in the design and manufacture of high lift system components and assemblies such as: different types of Universal Joints (U-Joints, Booted U-joints, Plunging joints, Diaphragm couplings, steady bearing joints and Articulating joints), Various type of Transmissions and Gearboxes (Kink, T and Bevel), Lever Bearing Arms (LBA) and Long and short shafts for rotary actuation.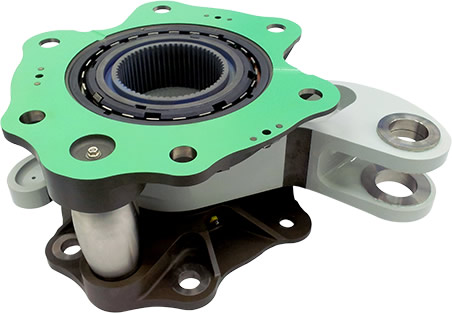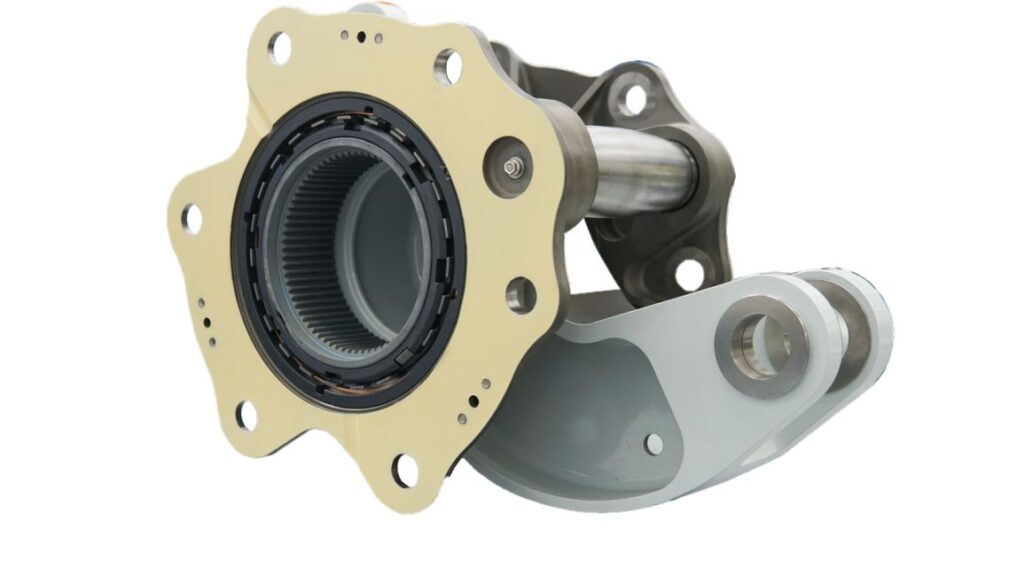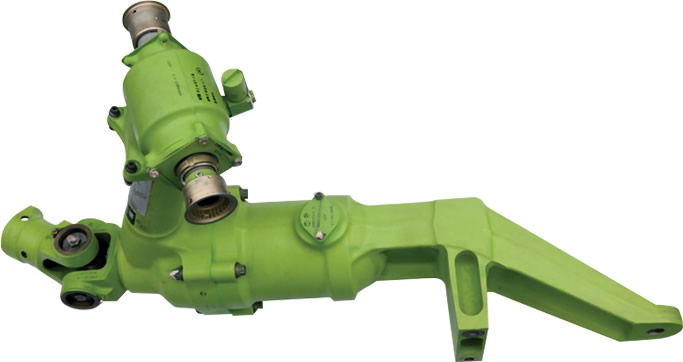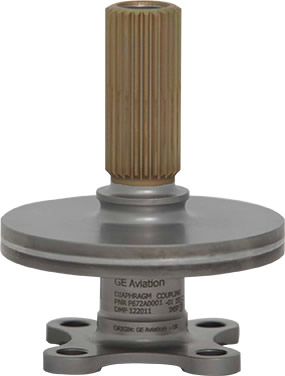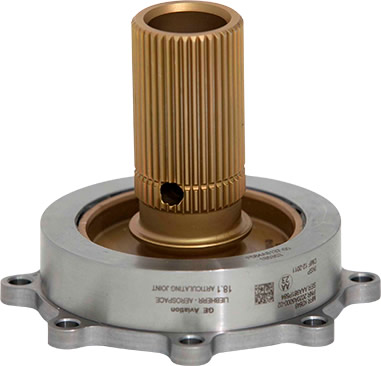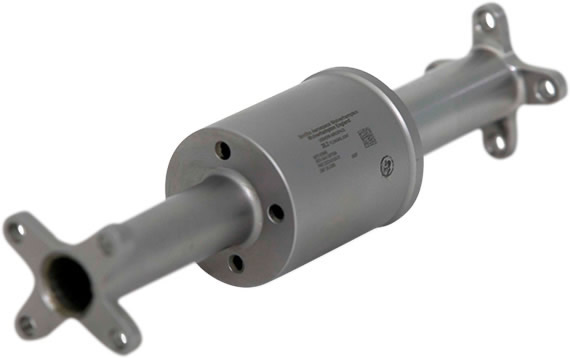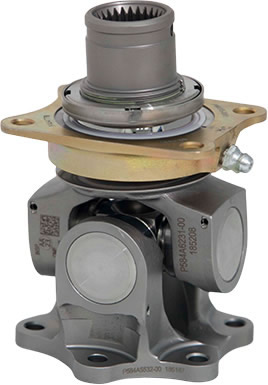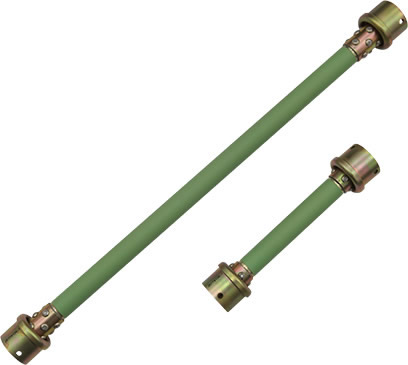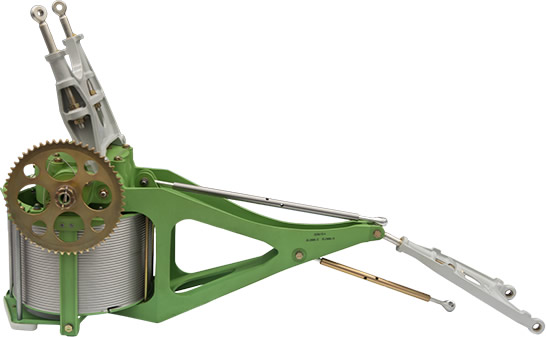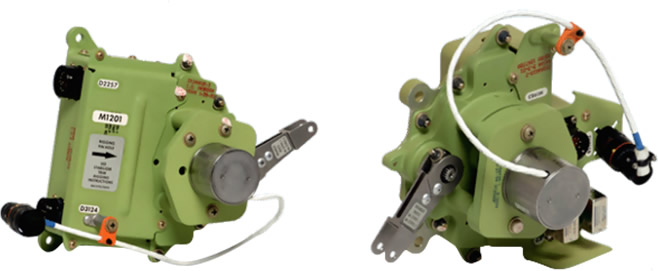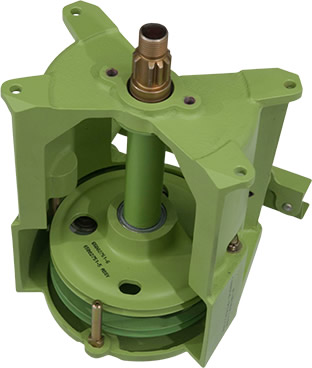 ELECTRO & MECHANICAL ASSEMBLIES
Ashot produces, assembles, and tests a wide range of systems and turnkey products for aerospace applications. We supply turnkey products directly to the assembly lines of the major OEMs in the aerospace industry.
Trained technicians conduct close tolerance assembly using manual and semi-automatic equipment, test equipment, and load test facilities.
Ashot manufactures components for actuation systems of landing gear for turbo prop and business jet aircraft, from structural parts to turnkey solutions.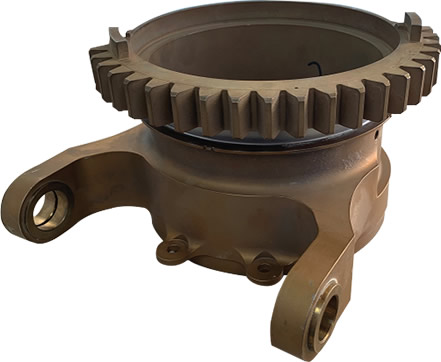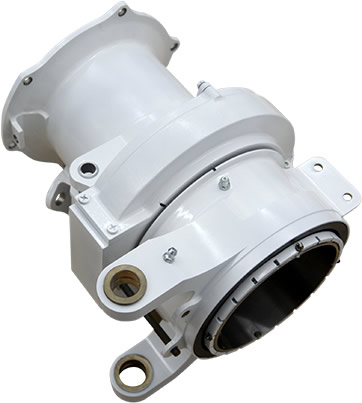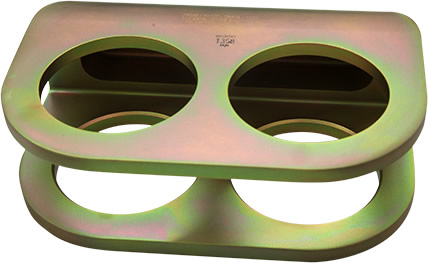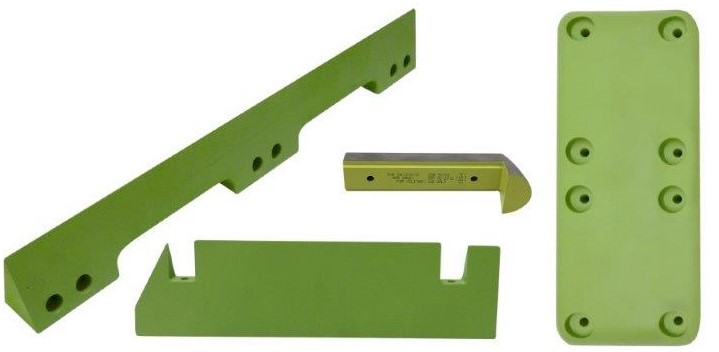 Ashot is a leading source for tungsten-based heavy metals in the aerospace industry. Our tungsten products are installed in a variety of aircraft and serve as balance weights in the wing fuselage, vertical (rudder) and horizontal (elevator) stabilizers, helicopter rotors (bifilars), propellers, and aerospace instruments. Our balance weights are primarily flight safety products.