LAND
VEHICLE SOLUTIONS
Ashot Ashkelon is recognized worldwide as a leader in the production of gear-based and drivetrain products for heavy automotive, aerospace, and defense applications. Ashot's ability to adapt to the needs and requirements of its overseas and domestic customers has enabled it to become an approved supplier to many of the world's leading Original Equipment Manufacturers.
With both build to print and built to spec capabilities, Ashot offers productions and assemblies for existing products, new programs, and upgrade programs.
Ashot Ashkelon is a recognized leader in the following areas:
Ashot produces and tests a 1500 HP main automated transmission that is used in heavy-duty vehicles. The main sub-assemblies are: steering transmission, retarder, mechanical brake system, and hydraulic system.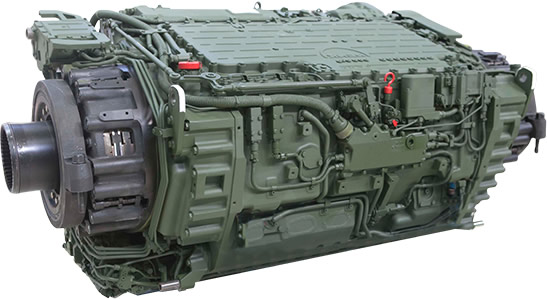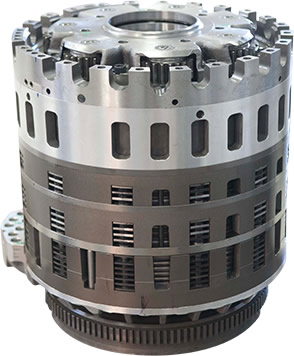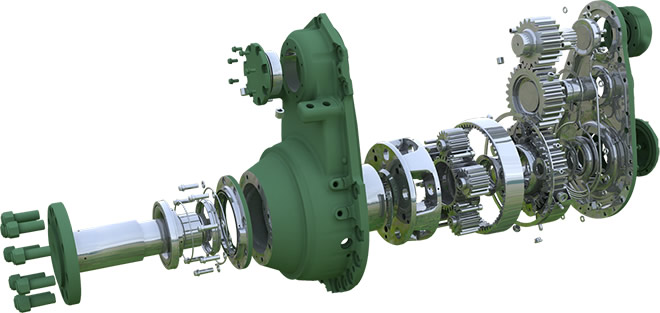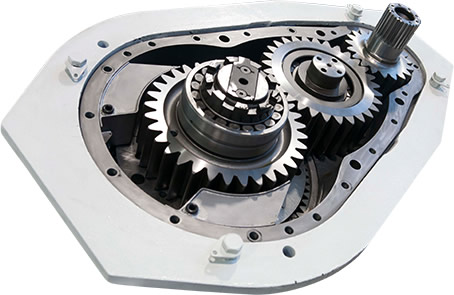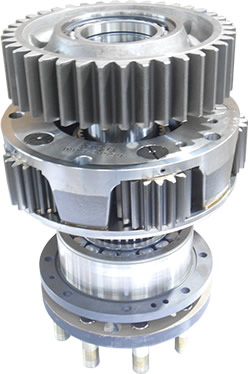 Ashot serves as a center of excellence for final drive design, development, and manufacturing. We produce final drives as well as upgrade solutions, with in-house testing facilities and equipment to perform back-to-back spin tests.
Ashot suspension systems and subsystems undergo extensive controlled testing to meet the strictest international customer requirements and standards. Ashot suspension systems includes: Rotary and Linear, Shock absorbers, Road arms, Suspension Springs and arms, Tension mechanism and road wheels tracks.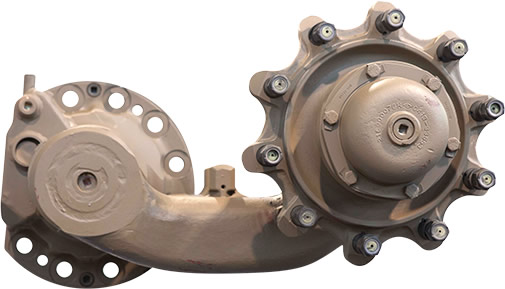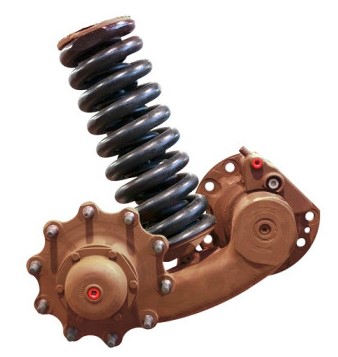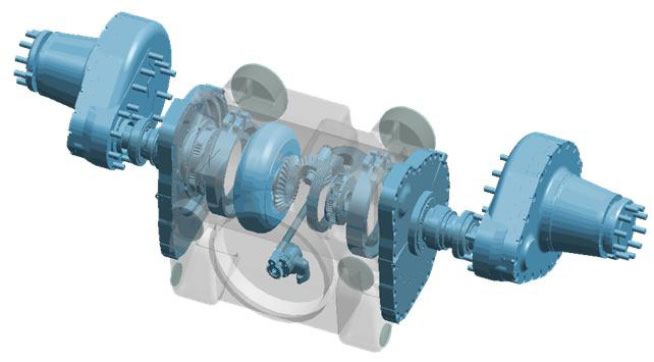 Ashot Ashkelon offers an upgrade package for matching 900-1000 HP engines. The new kit is aimed at improving the transmission's reliability and maintainability as well as extending its lifespan. The package is fully tested.