CAPABILITIES
Advanced manufacturing and Vertical integration
under one roof
Ashot is a vertically integrated company with the advanced resources and equipment to develop, manufacture, and assemble all systems, subsystems, and components under one roof, and according to customer specifications. Our manufacturing capabilities include production engineering, all types of machining, gear cutting and finishing, heat treatments, NDT, surface finishing and laboratories, all under strict, in-house quality control.
Machining and gear cutting
Ashot provides advanced machining, gear cutting and grinding capabilities with a full array of state-of-the-art equipment. Steel alloy processing includes stainless steel, titanium, nickel-based super alloys and composite materials.
Ashot has over 200 machining centers, including:
5 axis CNC milling center
Gear cutting include hobbing, Shaping, skiving, grinding, broaching, lapping
Turning and milling
Deep-hole drilling and boring
Honing 
Balancing
Grinding & threads grinding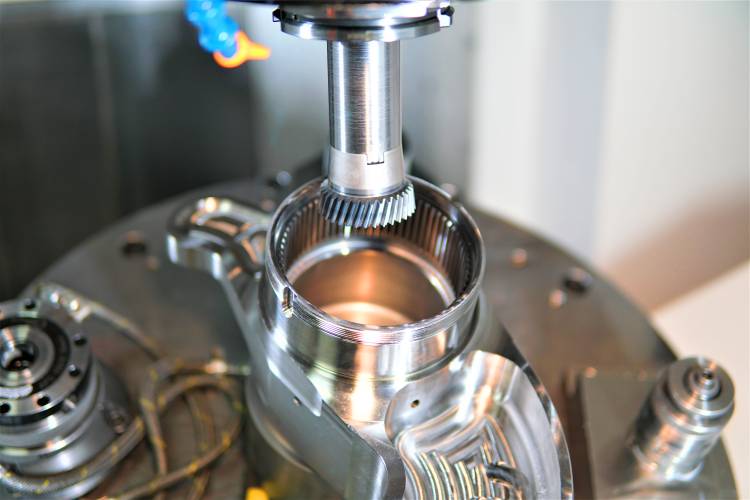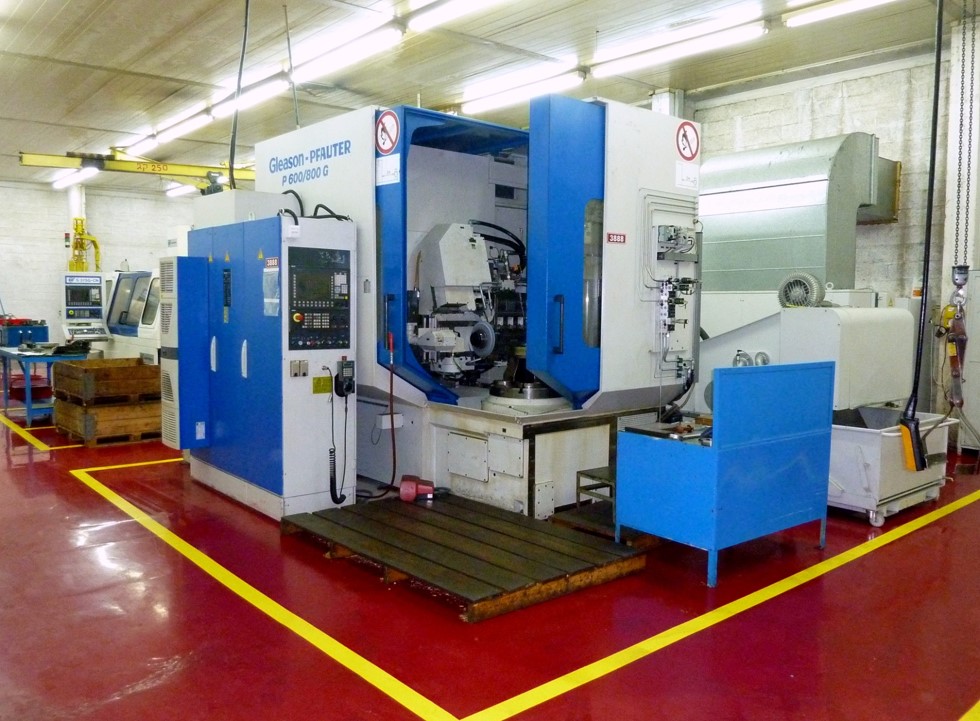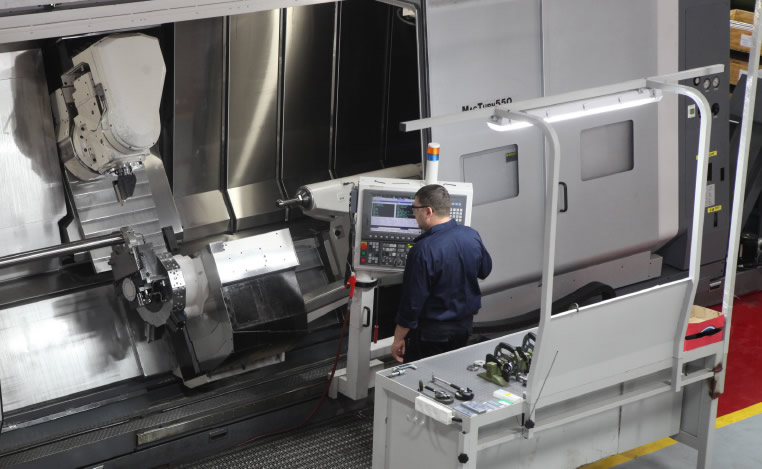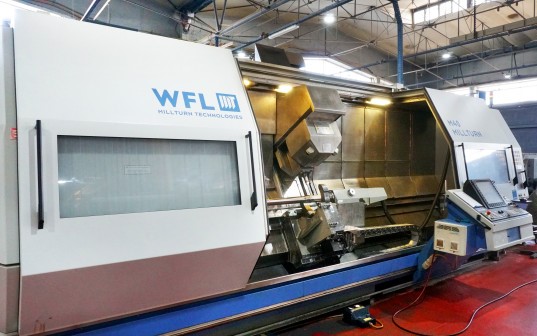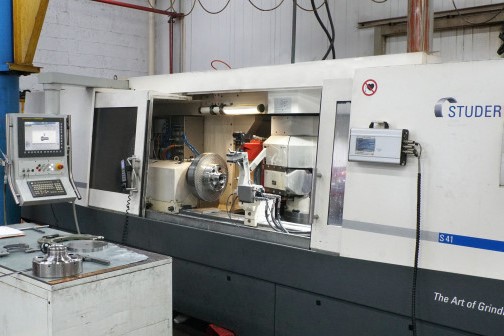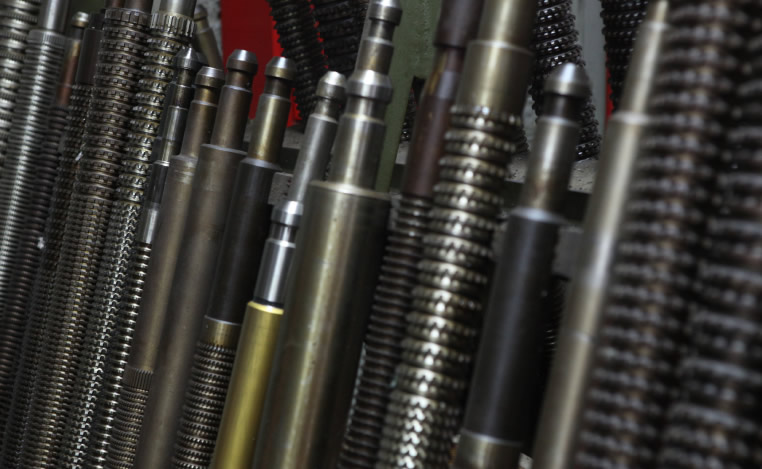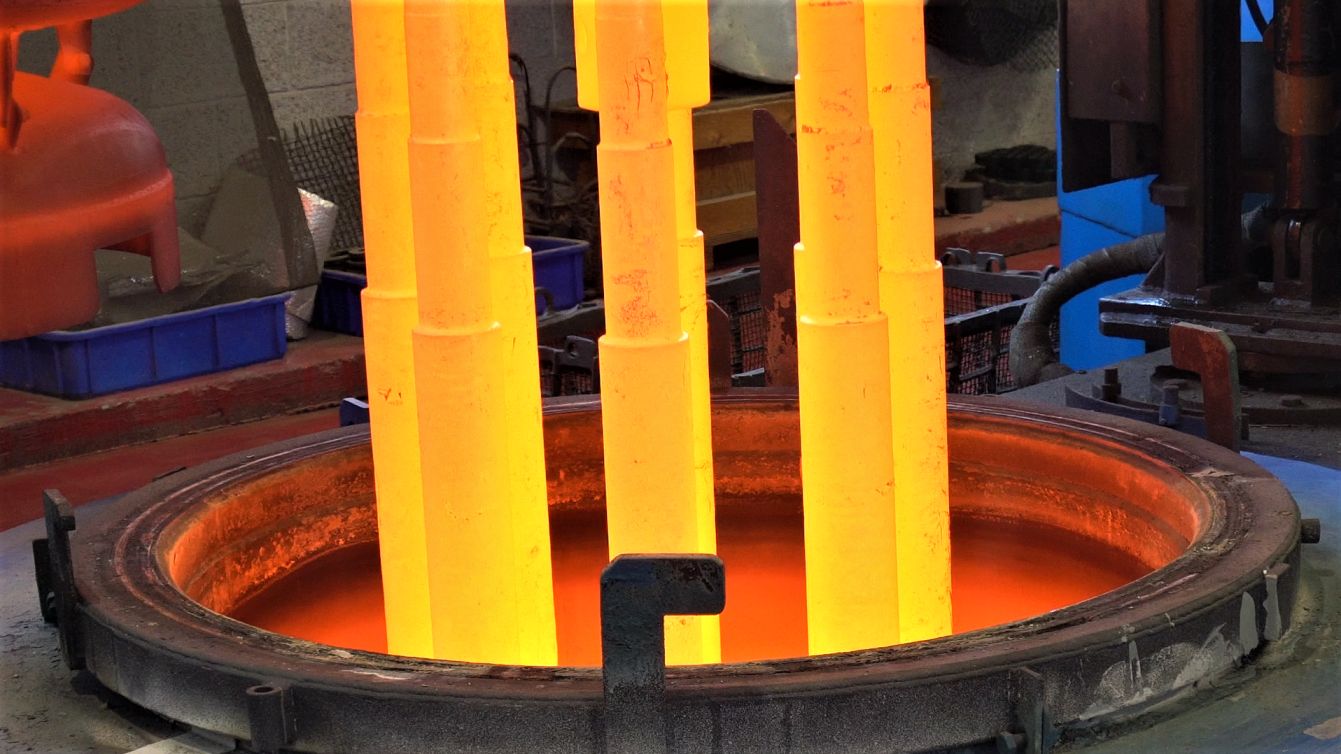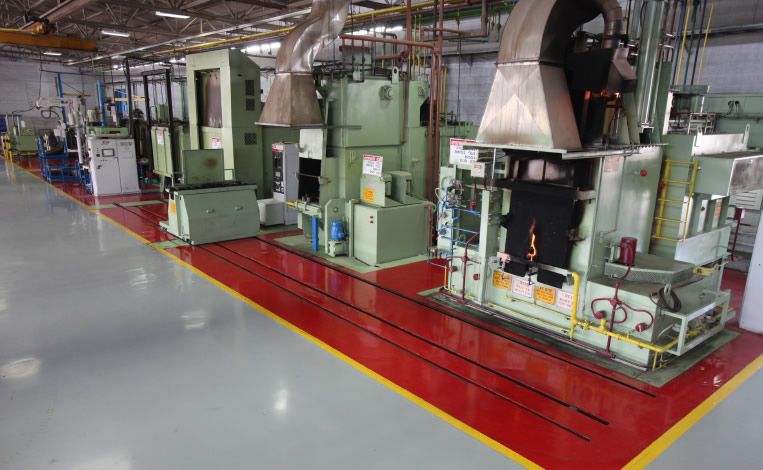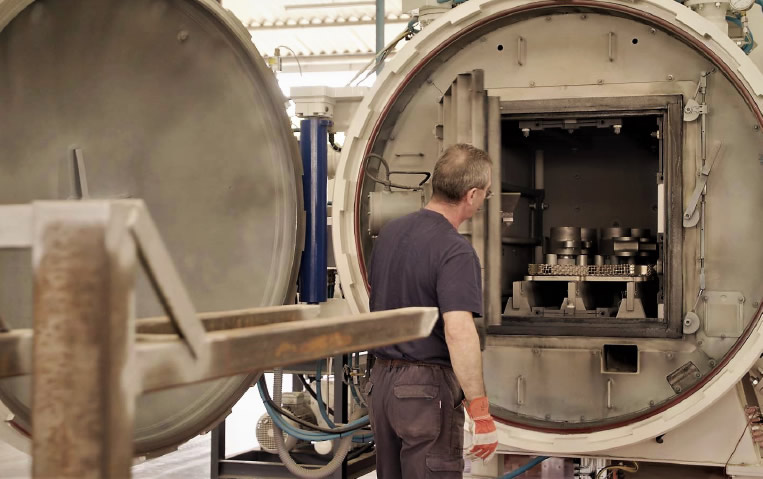 Our cutting-edge facility includes a full-service metallurgical laboratory that enables verification of all results in-house. We offer a complete range of heat treatment capabilities:
Hardening and tempering (hanging, up to 2 meters)
Carburizing and quenching
Nitriding and carbo nitriding
Precipitation hardening

Induction hardening
Press quenching
Subzero cooling

Annealing and Normalizing
Stress relieving

Solution and aging treatment (aluminum)
Vacuum heat treatment for hardening, tempering, carburizing, solid solution heat treatment and precipitation hardening process
Ashot conducts NADCAP-approved chemical processes in-house. Our professional staff includes level-3 metallurgists, chemists, process and mechanical engineers.
Chemical processes include:
Cadmium
Copper
Chrome
Chemical conversion (Alodine)
Passivation
Black oxide
Painting
Nitriding white layer removal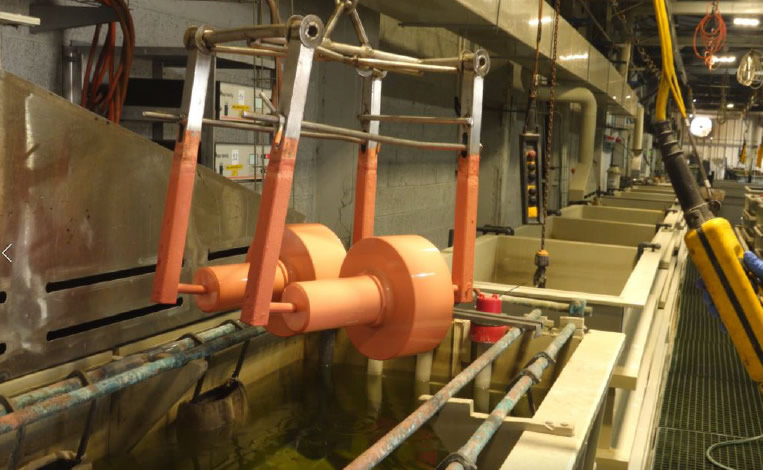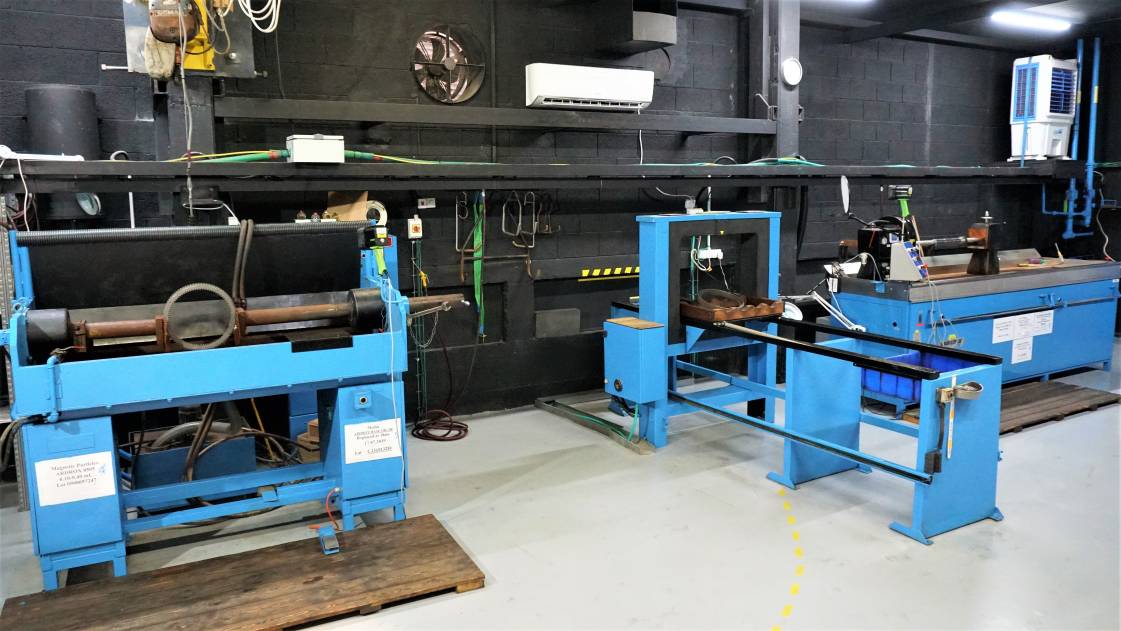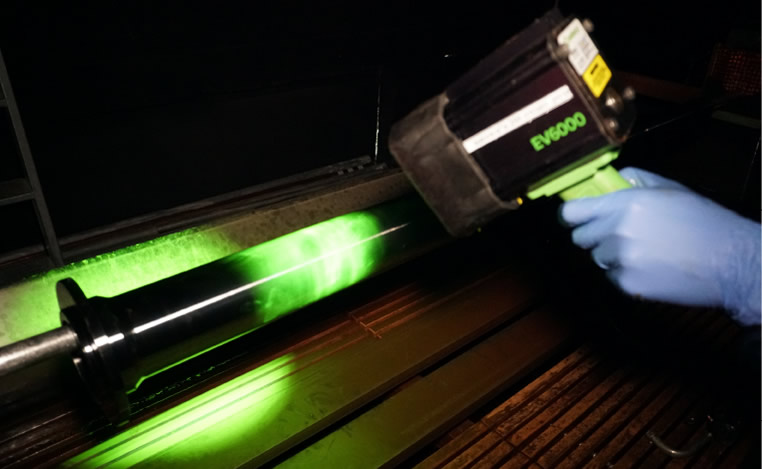 Non Destructive Tests (NDT)
Includes in-house level 3:
Magnetic Particle Inspection (MPI)
Fluorescent Penetrate Inspection (FPI)
Nital (Etching inspection)
Shot peening includes:
Robotic shot peening system
Automatic shot peening
Glass beads peening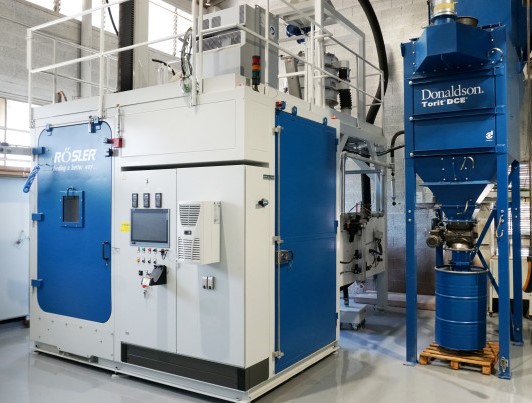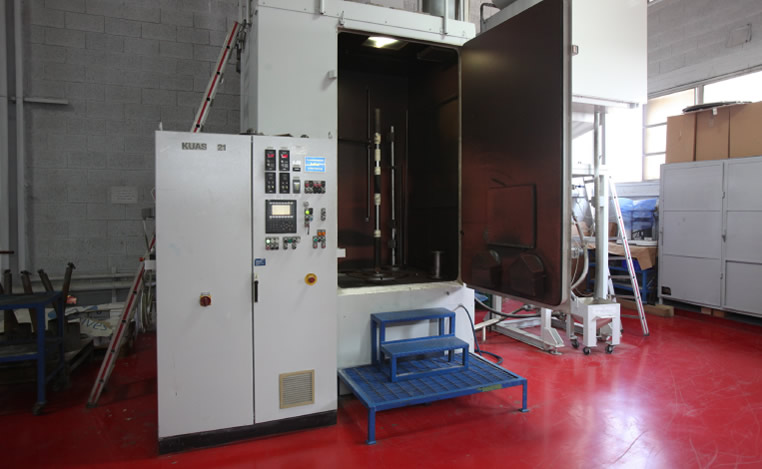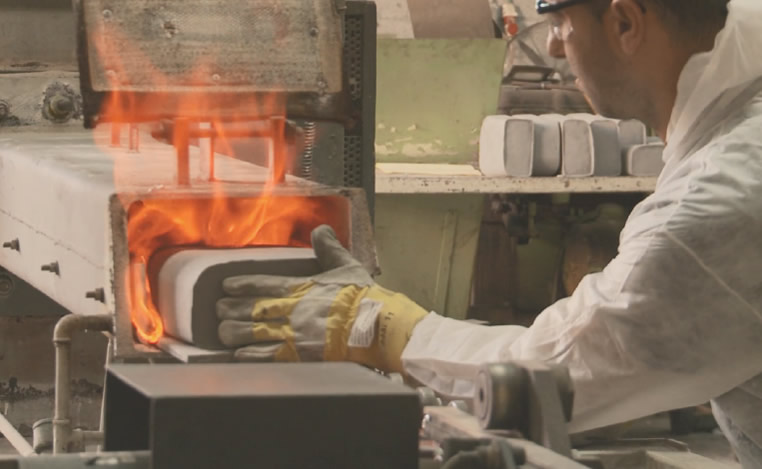 For more than five decades, Ashot Ashkelon Industries has been supplying tungsten-based heavy metal products to the aerospace and defense
Ashot uses the cold isostatic pressing technology and a variety of sintering techniques including deformation and heat treatment
Ashot's highly qualified professional teams produce, assemble, and test a variety of complex systems in our advanced facilities.
Our technicians conduct close tolerance assembly using manual, semi-automatic and robotic equipment, precision instruments, load bench facilities and test.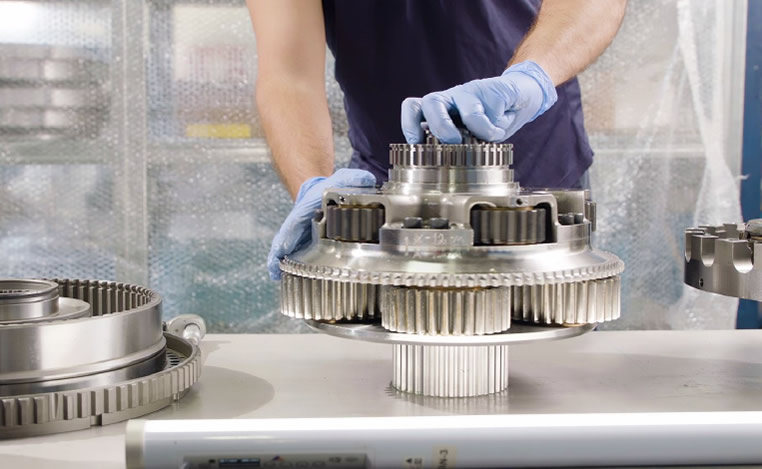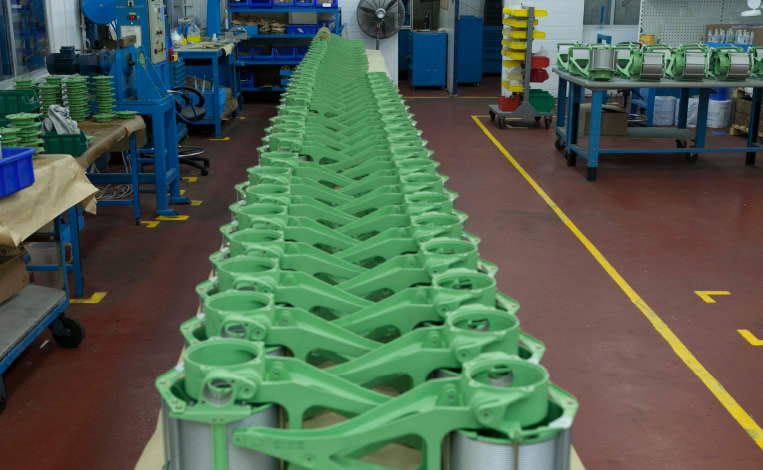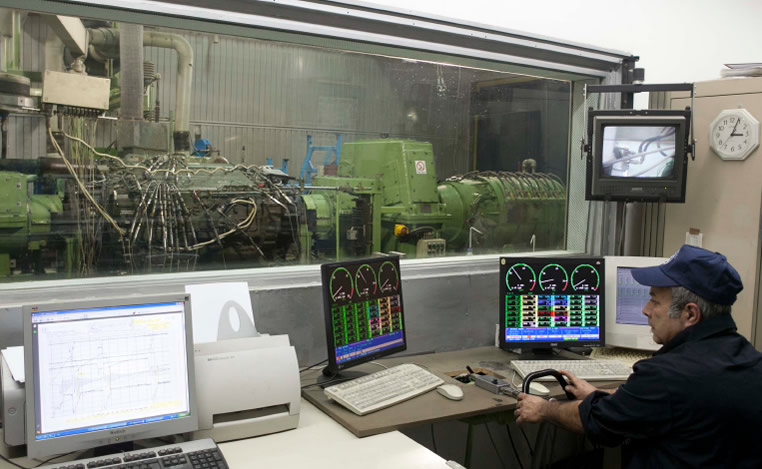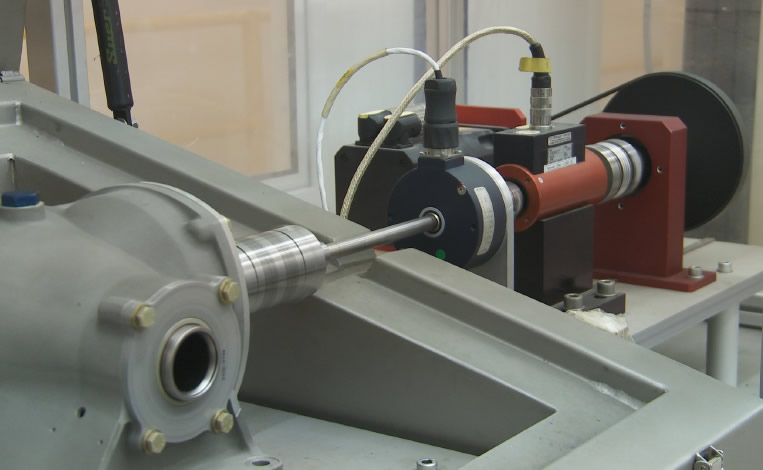 Our engineering group designs, builds and installs advanced technology solutions for testing assembled systems according to customer specifications.
Testing facilities include testing benches and test rigs, designed and built for specific products
Testing capabilities include gearboxes, transmissions, universal joints, stabilizers, switchboxes, PTOs, final drives, and clutch independence drives.
Ashot's R&D department develops innovative solutions for aerospace and military assemblies and components.
Our built-to-spec product design capabilities include concurrent engineering, product development, geometric design, gear design, stress analysis material selection, and test rigs. All designs comply with aerospace standards, and some have yielded US patents.